Phone: 410-378-9800                            Fax: 410-378-5400

Website donated by Cokesbury United Methodist Church of Port Deposit, MD

and developed with the assistance of  Burns Marketing & Design

Don't know what to give?

click  the button below to see how far your 

donation can go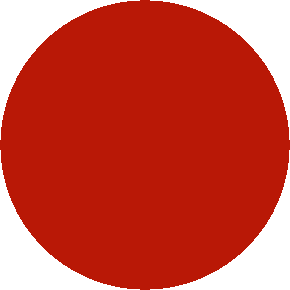 •

Christmas Toys and Food Baskets- Toys and food baskets are available to Ray of Hope clients that are in good standing ONLY. Applications dates will be posted in October
This years Community Dinner will be November 17th from 3pm-5pm. ​

• Community Thanksgiving Dinner:  this is free dinner that is open to everyone in the community. Volunteers are also needed to serve meals, cook Turkeys, and bake pies. If you are interested in volunteering please contact Anita at 410-378-9800.

• Thanksgiving Food Baskets- Food baskets are available to Ray of Hope clients who are in good standing.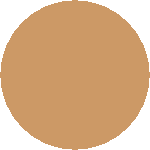 Coats for Kids- For low income families within our service area who's children are in need of warm coats for the winter.  Gently used and new coats are given on a first come first serve basis and according to availability of size. Give away date will be posted in Oct/Nov. , however they are usually available with the start of the coldest winter months. For information regarding this program please email or call Anita.

your html snippet