Phone: 410-378-9800                            Fax: 410-378-5400

Website donated by Cokesbury United Methodist Church of Port Deposit, MD

and developed with the assistance of  Burns Marketing & Design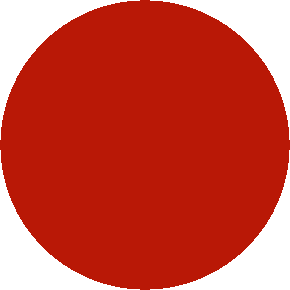 •

Christmas Toys and Food Baskets- Toys and food baskets are available to needy families that reside in Cecil County. 
Thanksgiving

We will be giving out free Thanksgiving food baskets to neighbors in need this year.

If you know of someone in need that resides in Cecil County, please contact us to find out how we can help!

Coats for Kids- For low income families within our service area who's children are in need of warm coats for the winter.  Gently used and new coats are given on a first come first serve basis and according to availability of size. Coats are given out at the Holly Tree For information regarding this program please email or call Anita.

your html snippet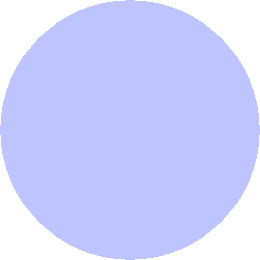 "And do not forget to do good and to share with others, for with such sacrifices God is pleased." ~ Hebrews 13:16